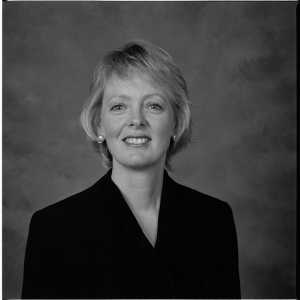 BEDFORD, N.H. – March 16, 2015 – (RealEstateRama) — New Hampshire Housing is pleased to announce that Governor Maggie Hassan has named Connie Boyles Lane of Concord, N.H. to serve on the agency's Board of Directors. Members of the Authority's Board of Directors are appointed by the Governor and confirmed by the Executive Council.
Lane is a business attorney at Orr & Reno in Concord, N.H. Her practice focuses on real estate transactions, non-profit organizations, small businesses, and financial transactions. She has been active in promoting affordable housing to New Hampshire citizens in various capacities since moving here in 1986, including being on the board of CATCH Neighborhood Housing, and representing manufactured housing owners when they form cooperatives and purchase their parks. Connie graduated from the University of Virginia Law School in 1980 and has been active in the NH Bar Association in various capacities, including being chair of the Real Estate section and a member of the Title Standards Committee.
About New Hampshire Housing Finance Authority: New Hampshire Housing Finance Authority is a self-supporting public benefit corporation. The Authority operates a number of rental and homeownership programs designed to assist low- and moderate-income persons with obtaining affordable housing. Since its inception, New Hampshire Housing has helped more than 41,000 families purchase their own homes and has been instrumental in financing the creation of more than 14,500 multi-family housing units. More information about its programs can be found on the agency's websites at www.nhhfa.org and www.GoNewHampshireHousing.com.
###
For more information, contact Jane Law
Phone: (603) 310-9255